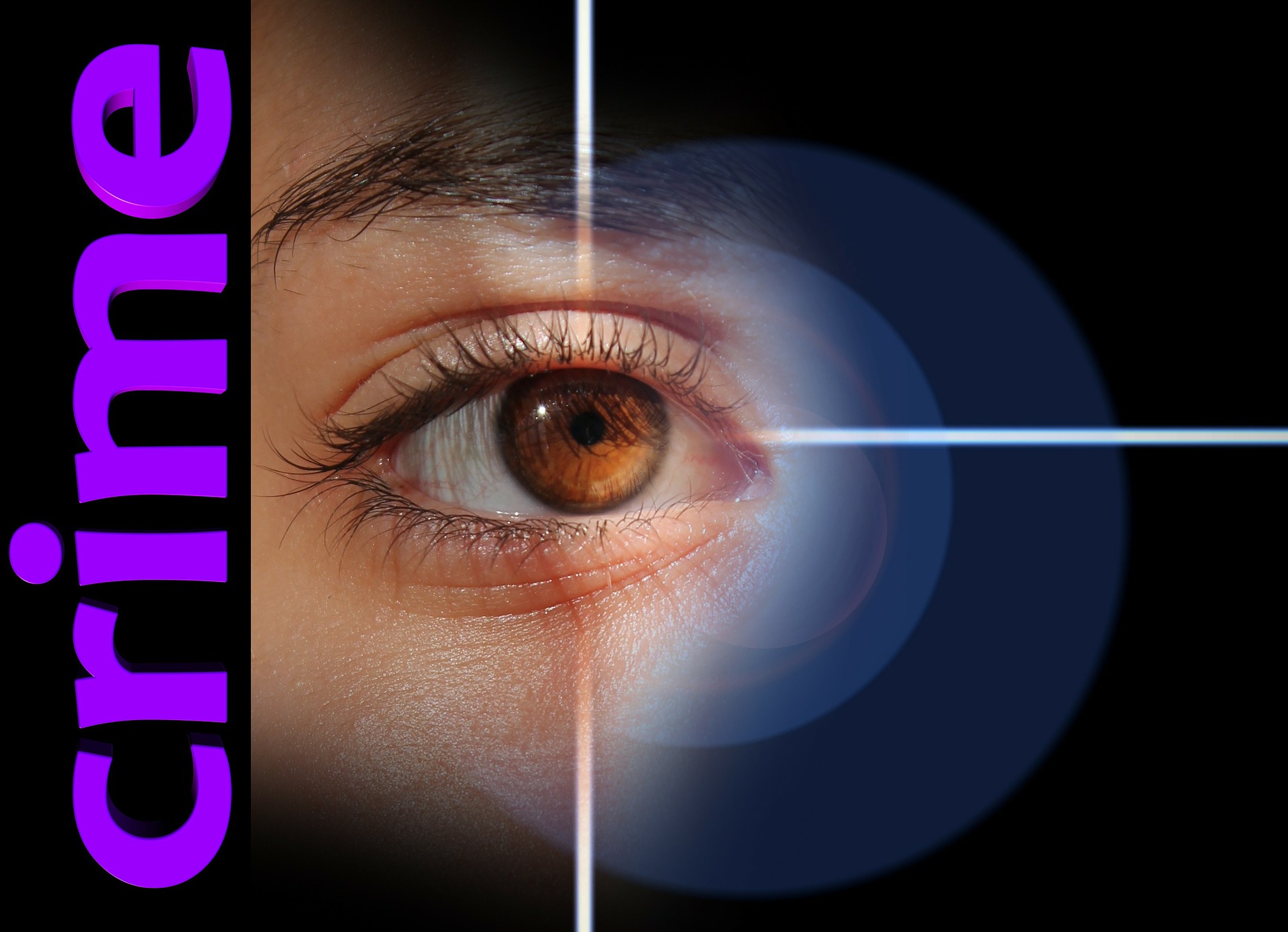 The Orange County, California sheriff offers an online log for current crime calls into the various police departments throughout Orange County. Although there may be additional suspicious activity yet to be reported in the county, the call log allows you one way to monitor suspicious or unusual activity near your home.
While security systems offer protection for you, your family, and your home, being alert and aware of your surroundings is always the best defense. Technology, whether it be a home-based alarm system or online log of police calls, is simply a way to enhance the best security system — your own eyes and ears.
The Orange County call log provides specifics to help you determine if you should be on alert. The crime log includes the time of the call, a specific location, and a description of the activity. For example, on December 30, the log shows that a "suspicious subject" was seen on the 2000 block of East Almont Avenue in Anaheim at 2:16 pm.
Home security is a comprehensive system of personal initiative, public services, and technological assistance. Check out the Orange County, California sheriff's website to see how you can enhance your own personal security.