About Minuteman Security Systems
Minuteman Security Systems offers the best home and commercial alarm systems and has been serving and protecting people of Southern California for over 30 years. Our security system & alarm system monitoring services are used in many community locations, including: residences, banks, restaurants, convalescent homes, factories, churches, convenience stores, department stores, and more! We specialize in alarm systems for small businesses. Our courteous and professional 24-hour monitoring station respond to every one of these homes and businesses.
Minuteman Security Systems monitors home and business alarms, as well as fire systems. We provide you with the peace of mind and sense of security you deserve.
How Minuteman Security Company Responds to You
Our security system monitoring staff are always ready to detect and quickly respond to a wide variety of monitored business alarm systems, which affect industrial and commercial interests, such as: burglaries, hold-ups, fires, water flow problems, and all comings & goings of the premises.
Also, as an added benefit of having a security or fire alarm system in your home or business, you may be eligible for insurance premium discounts! You can trust in Minuteman's expertise and solid security history to monitor your home or business. We will always provide 24-hour monitored and quick responses to keep your business on-line and running smoothly.
Contact Minuteman Security today at 949-459-6372 to discuss your residential or commercial security needs and how our monitored security solutions can help you.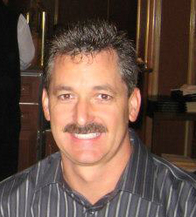 Meet Your New Security Team
Friendly, Local, Security Experts
Gary Gordon is the founder and President of Minuteman Security Systems. He entered the alarm industry in 1987 working for California Alarm Service and eventually launched Minuteman Security Systems three years later in 1990. Being a history buff, he chose the Minuteman icon which represents the spirit of tenacity and volunteerism.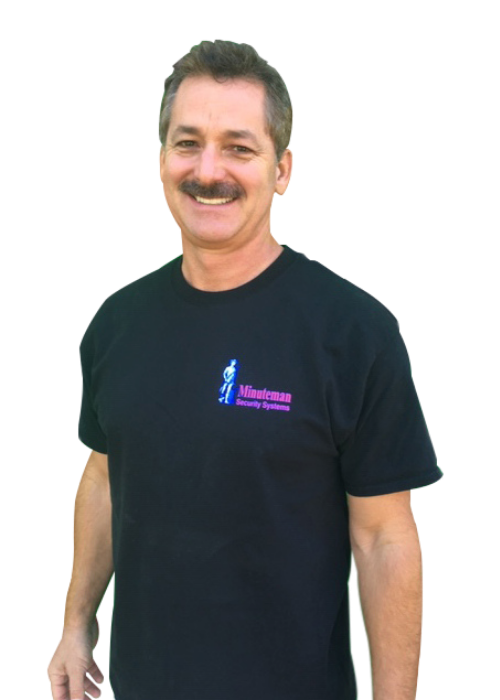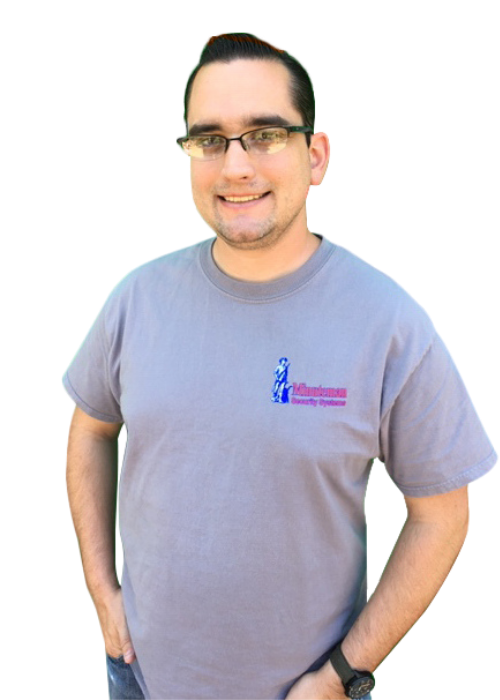 Christopher is our IT guru and has been on board for 14 years. He is versatile in the field as an alarm technician and CCTV camera authority. Christopher's experience and know-how makes him one of our best technicians.
David has been valued key team member for 24 years. He takes pride in developing strong, long-lasting customer relationships. David specializes in security service, installation, and sales.