ADEMCO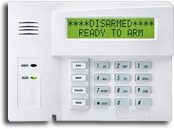 User Guides
ADEMCO offers a new range of cost effective security products that provide reliable and stable solutions.
BOSCH / Radionics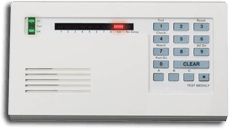 User Guides
Bosch Security Systems is a supplier of equipment for the global electronic protection and communications systems industries.
DSC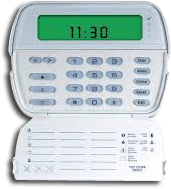 User Guides
Digital Security Controls (DSC) is a world leader in electronic security. Since the company's genesis, the experts at DSC have been leading the way. From our revolutionary control panels, to our industry-leading IP alarm monitoring products and now to our sleek, contemporary self-contained wireless panels, DSC has always been front and center in the security space.
FBI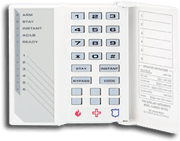 User Guides
From a conceptual design to full implementation, FBI Security Systems will provide you with the knowledge over 50 years combined Police experience to ensure your Security package is specific to your home and your needs. You also have the assurance and expertise in Home Automation and IT Solutions that is second to none.