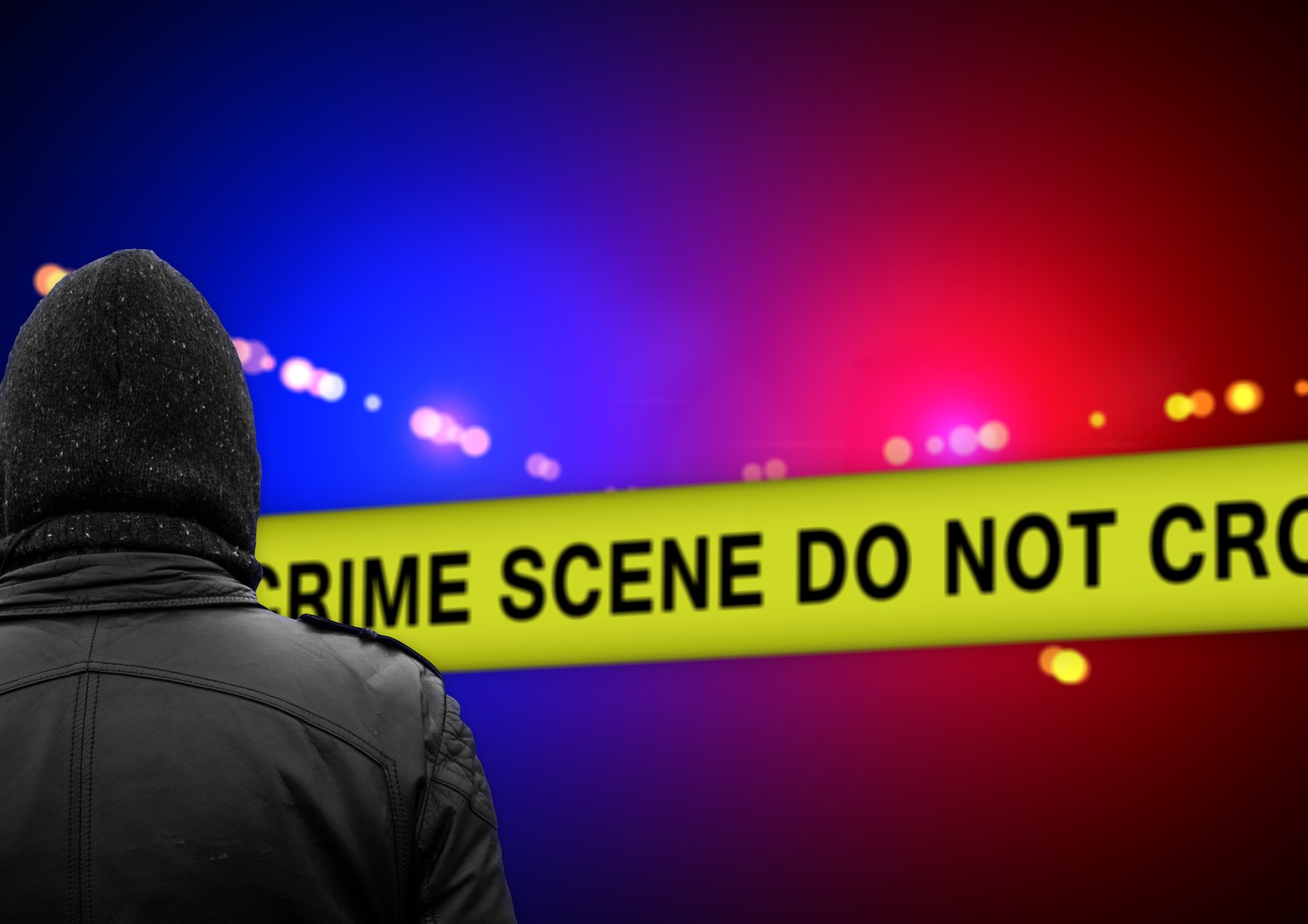 http://abclocal.go.com/story?section=news/local/orange_county&id=9275272
As reported in October 2013, thieves will often return to the scene of a crime immediately following their first attempt. While this might appear to be a risky move, both commercial buildings and residential homes generally will not immediately have an increase in security following a burglary. Generally, the thinking is, "How likely is it that we'll get robbed again."
In fact, it's not uncommon. Not only is security likely to still be neglected, especially if only a few days has passed after the first crime, but the thieves are comfortable and familiar with the layout of the business or home. In fact, if they were unable to take everything during the first attempt, they are very likely to succeed in the second attempt.
In Orange County, in 2003, the burglars were able to successfully take $200,000 worth of jewelry during the first attempt, and $100,000 during the subsequent robbery. Also typical of commercial theft, the jewelry store was not in a large, commercial mall complex, but in a smaller corner mall where the landlord was less likely to offer broad security measures like a live security officer or a building-wide security system.
Small businesses are frequently the targets because they are more likely to be vulnerable. Without a major corporation dicting every decision, small businesses are likely to cut corners and eliminate seemingly unnecessary expenses like security and insurance.
If you are a small business owner, you are being targeted by thieves. Whether they are looking for a big score, like in the jewelry store mentioned above, or simply looking for a few hundred dollars in cash out of the register, small businesses need security systems.