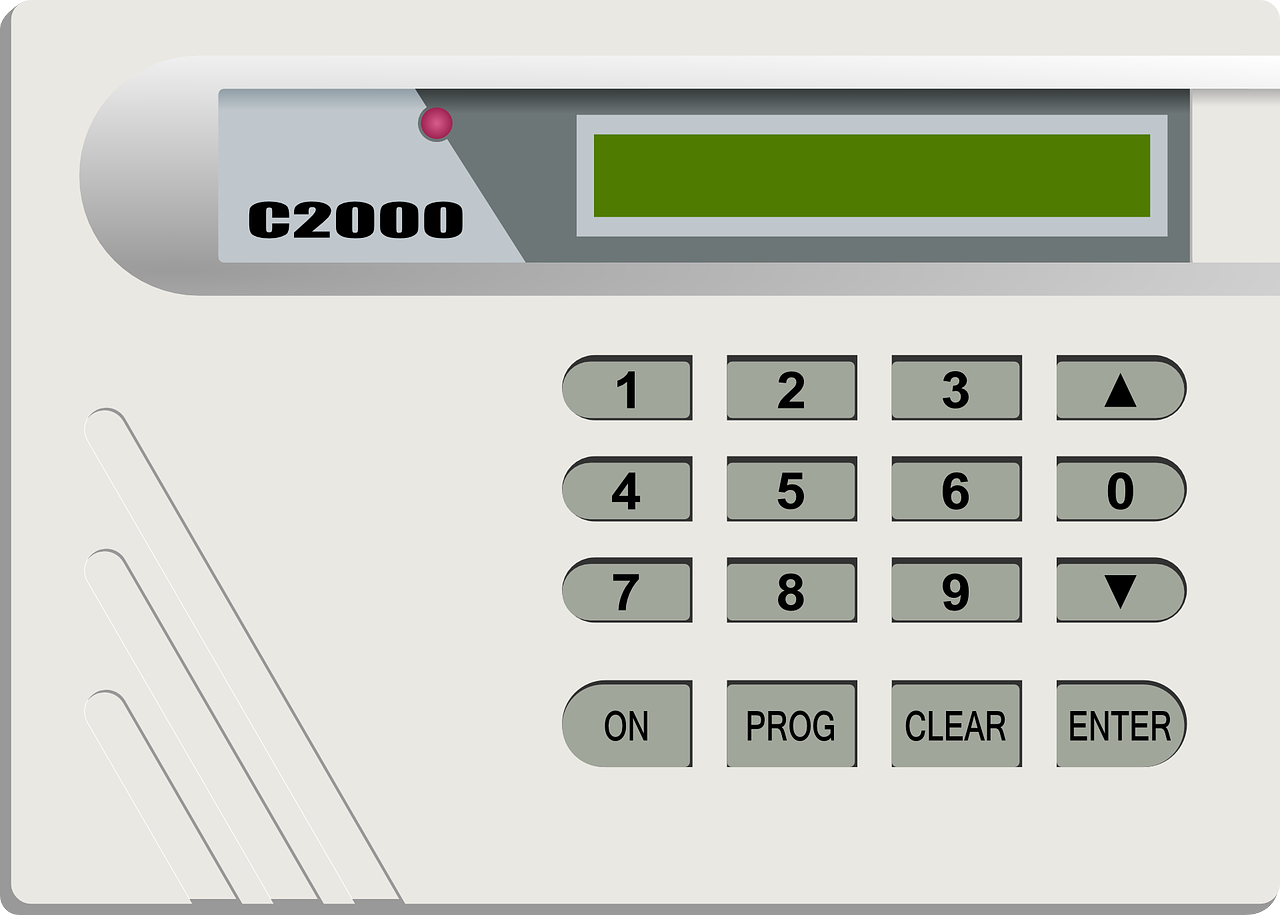 When considering the benefits of a home security system, consumers frequently overlook the value of using the system while at home. From basic conveniences to safety concerns, there are several ways you can use a security system from inside your home.
Generally, security firms suggest you set the alarm when you go to bed. If there is a fire or break-in during the night, not only will the alarm notify you, but the monitoring team will dispatch help immediately and contact the local police or fire department. If you have small children or pets that move around at night, your security firm can set the motion detectors to disregard those low-to-the-floor movements.
Security systems are also a great way to communicate with someone on your front door step without opening the door. Because most systems can link to your smartphone, you will be able to see the visitor and talk to him or her through the speaker system. While many consider this a safety feature, some consider it a convenience for receiving deliveries or avoiding pesky salespeople.
Lastly, home security systems allow you to monitor activities without leaving your kitchen, home office, or living room. While never a true replacement for supervising children, a home security system with cameras allows you to keep an eye on a sleeping baby or a homework-resistant teen.
From turning lights on from the comfort of your bed to being immediately aware of any problems or intruders, home security systems add a level of comfort and convenience to your home.