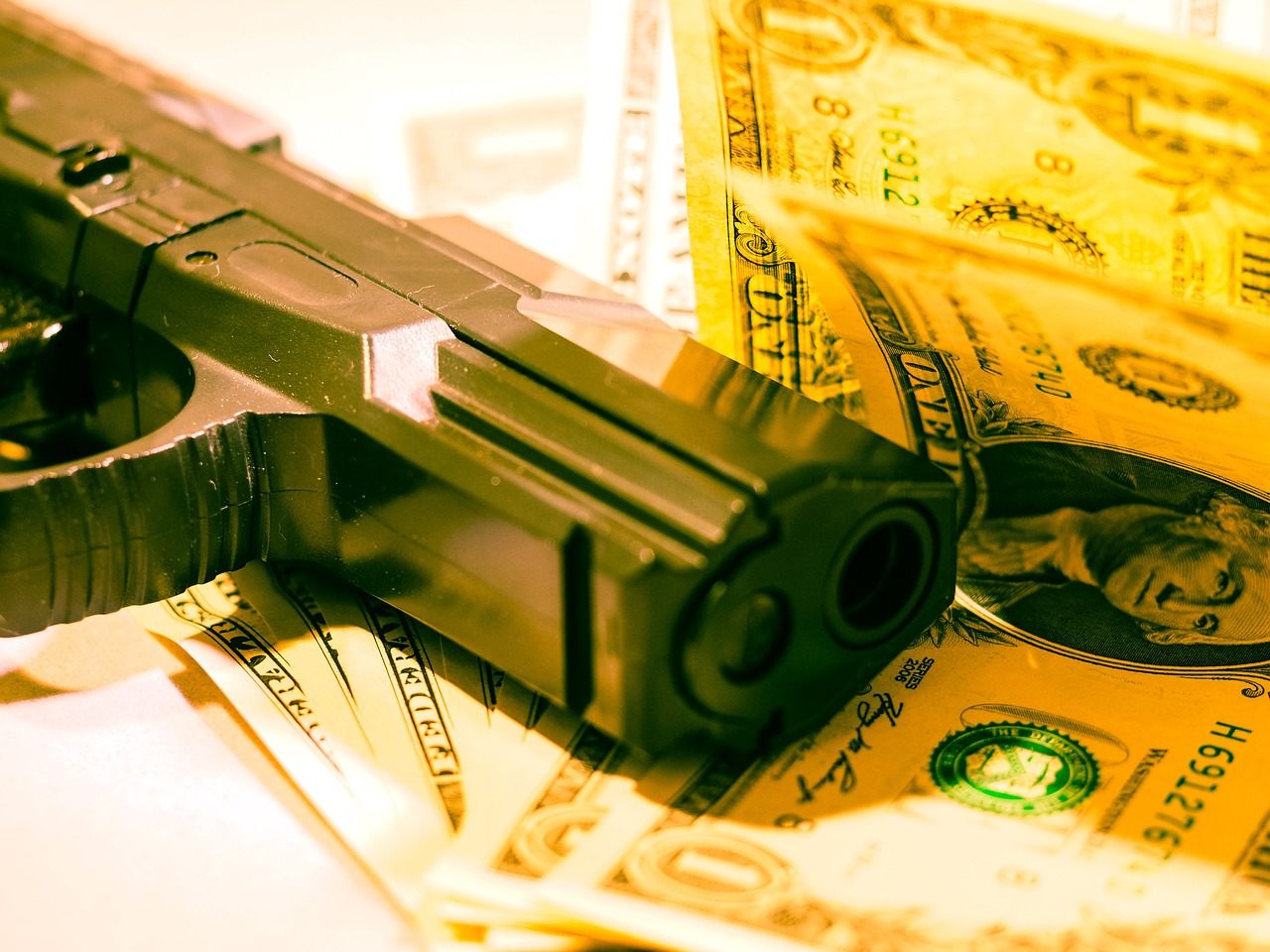 http://patch.com/new-york/riverhead/police-trio-arrested-after-riverside-robbery-assault-0#.VD_mgmeSySo
In early October 2014, three men knocked on the door of a Riverside home and attacked the man who answered the door. While the exact details of this incident are still under investigation, the robbery serves as an example of how a home security system could have deterred the burglars.
When a resident displays home security signage, burglars skip the location as a potential target. Security systems give residents multiple means of alerting authorities of a problem. Although people always have the option of calling 911, these calls take time and require the 911 operator to answer and process the call. However, with the additional resource of a home security system, a resident can indicate a problem with the press of a button.
Intercom and camera systems also help prevent criminal acts. Once the front door is open, burglars can easily gain access to the house with brute force. However, if the resident is able to use a camera to see who is at the door and communicate with an intercom system, the resident can only open the door when he or she is confident that the situation is safe.
Just as with security signage, the mere presence of cameras will deter crime. Criminal avoid circumstances in which their acts will be recorded, as recording devices mean easy identification and likely prosecution.
Crime happens day and night. The burglary in October wasn't late at night; the incident occurred at 5 p.m. on a Sunday afternoon in residential neighborhood. Security systems can't prevent criminals from looking for a target, however, a security system can deter the criminals from selecting you as their target.