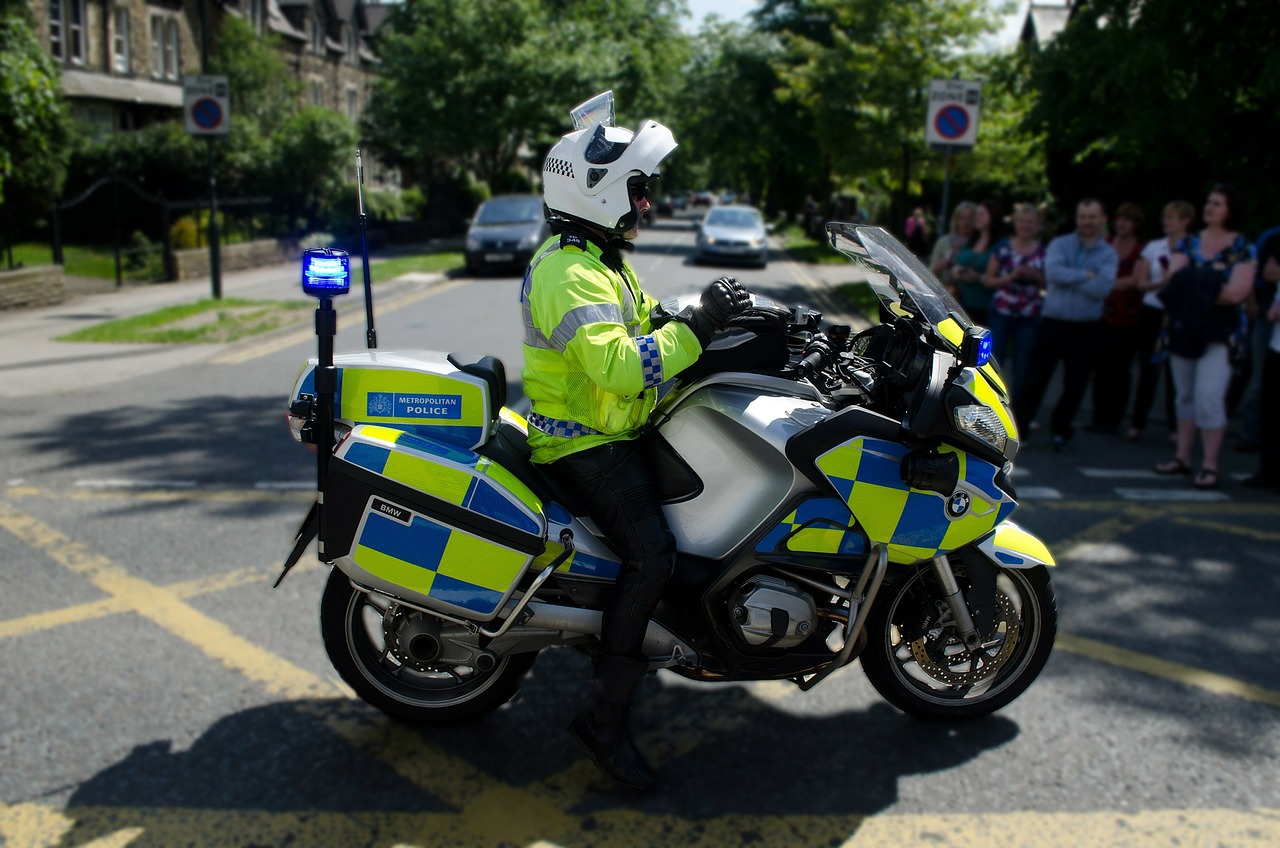 The Riverside police department has a comprehensive program designed to increase safety and security at multi-unit properties. Starting with classes designed for owners, staff members, security personnel, and residents, the program provides instruction on how to reduce risk, increase awareness, and provide an overall comfortable living environment.
Being alert and aware is core to any security efforts in a multi-unit property. Awareness begins with the owner providing a well-lit, well-groomed exterior to the grounds. Dark corners and overgrown shrubbery provide criminals and vandals with the coverage they need to sneak around the property undetected. Residents, too, have to learn how to be aware of their surroundings and recognize the unusual activities that indicate a problem.
While this program helps reduce crime, the program also stresses the benefits for property owners. Preventative efforts will help increase resident loyalty, reduce vandalism, and minimize potential property lawsuits. From the door peep-holes to the types of locks on each door, the Riverside police will inspect your property and help you pass certification for their Crime Free Multi-Housing Program.
Providing a home for multiple families is difficult. The Riverside police are dedicated to helping owners, staff, and residents prevent problems to reduce costs and increase quality of life. For more information visit the Crime Free Multi-Housing Program website: http://www.riversideca.gov/rpd/CFMH/default.asp