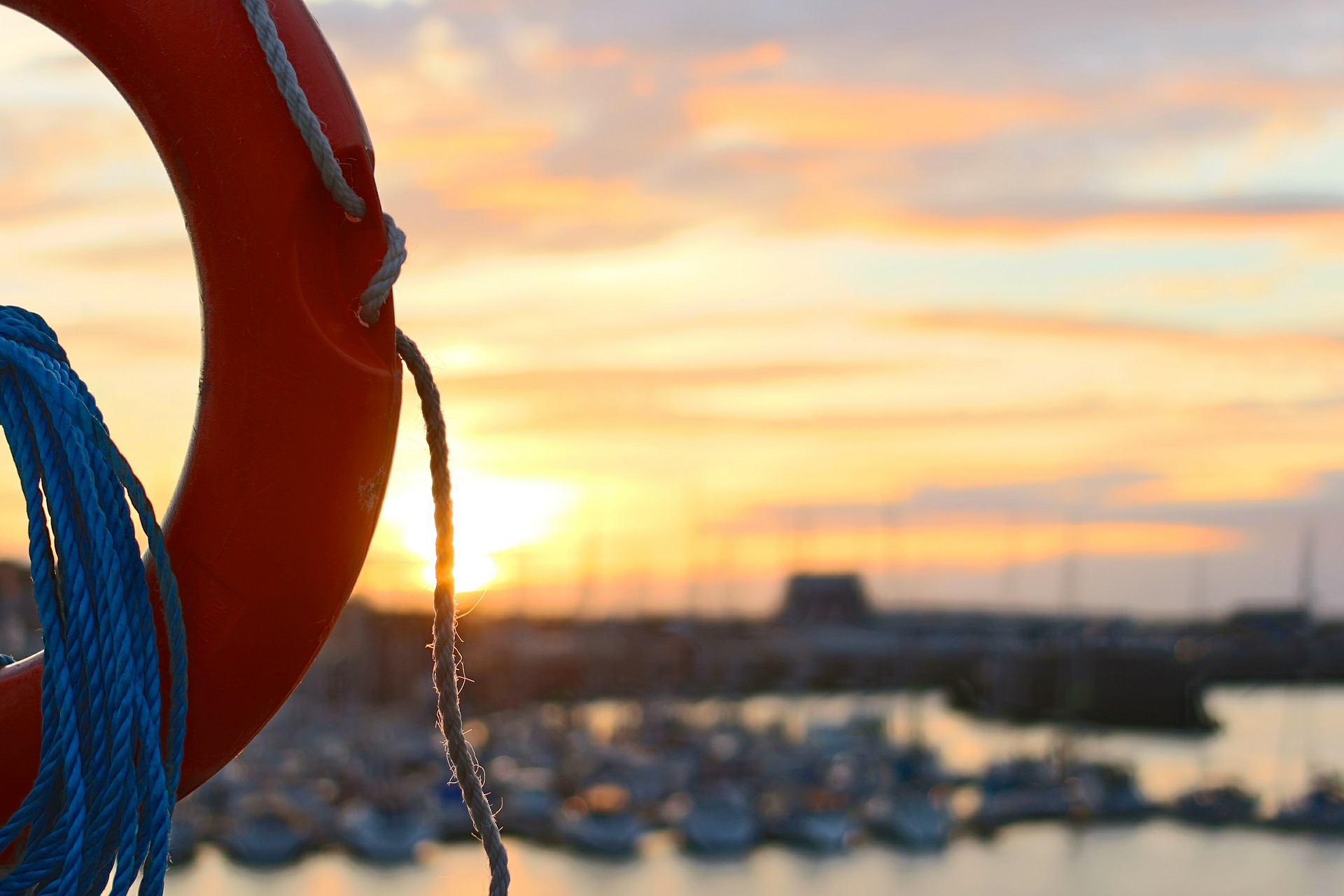 The police department in Huntington Beach requires that you file a permit when you install an alarm system that is wired to notify them of any problems. Most communities in California require that you file such a permit on an annual basis and pay a fee. Consult with your private security firm to confirm that you have such a permit; generally they have a close relationship with the local police and will be able to file the permit on your behalf.
False alarms are common and while the local police department will allow one or two per year, you might find that you will have to face a fine with repeat false alarms. The Huntington Beach police department, for example, has a sliding scale fee structure with the third false alarm costing $130 and the eighth false alarm costing $500.
If you live in an upscale community like Huntington Beach (whether you have assets at home or not) you are a target for criminals. Setting up an alarm system at home is only the first step in preventing burglary at your home. Engaging the police in an active dialogue about crime prevention in your neighborhood will help you keep your home and family safe.
Police departments would much rather deter crime than solve crime. The Huntington Beach police department has an active website that will also allow you to find a neighborhood watch program, submit a crime tip, and file a crime report.
http://www.huntingtonbeachca.gov/government/departments/pd/