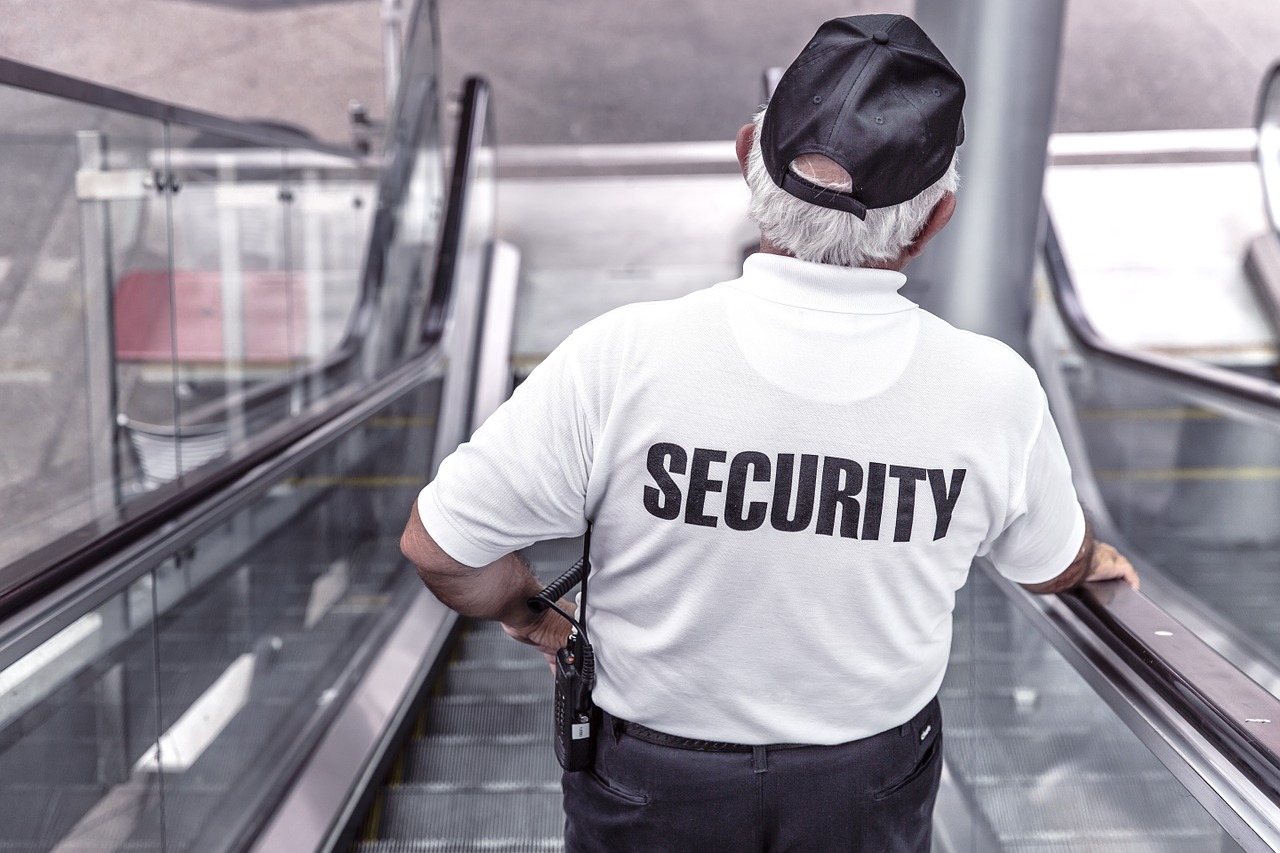 http://www.inlandnewstoday.com/story.php?s=35661
A mid-November fire caused more than $1 million in damage to a warehouse and its contents in Riverside. A local landscaping company stored 21 of its utility trucks inside the warehouse, all of which were totaled by the fire. Although the news reports do not indicate if a private security firm had been hired to supervise the warehouse, it's likely that the majority of the loss could have been prevented with the right security systems in place.
While the landscaping company probably carried an insurance policy against loss due to fire, all commercial insurance policies come with limites. Unfortunately, companies looking to save money often eliminate seemingly unnecessary protections like security and insurance. However, in just one night, with just one fire, the owners of this landscaping company could be faced with closing down their business permanently.
However, just a basic security package from a security firm can mean the difference between a bad day and destroyed business. A basic security package will always come with a hard-wired heat and smoke alarm that will immediately alert the security firm and the local fire department of any problematic changes. With increasing temperature inside the warehouse and just a few puffs of smoke, the fire department and the security firm could have worked together to prevent the fire from causing complete destruction.
Private security doesn't have to mean 24-hour personnel and a team of trained attack dogs. Sometimes the best security system is just the one that's in place when the fire starts.