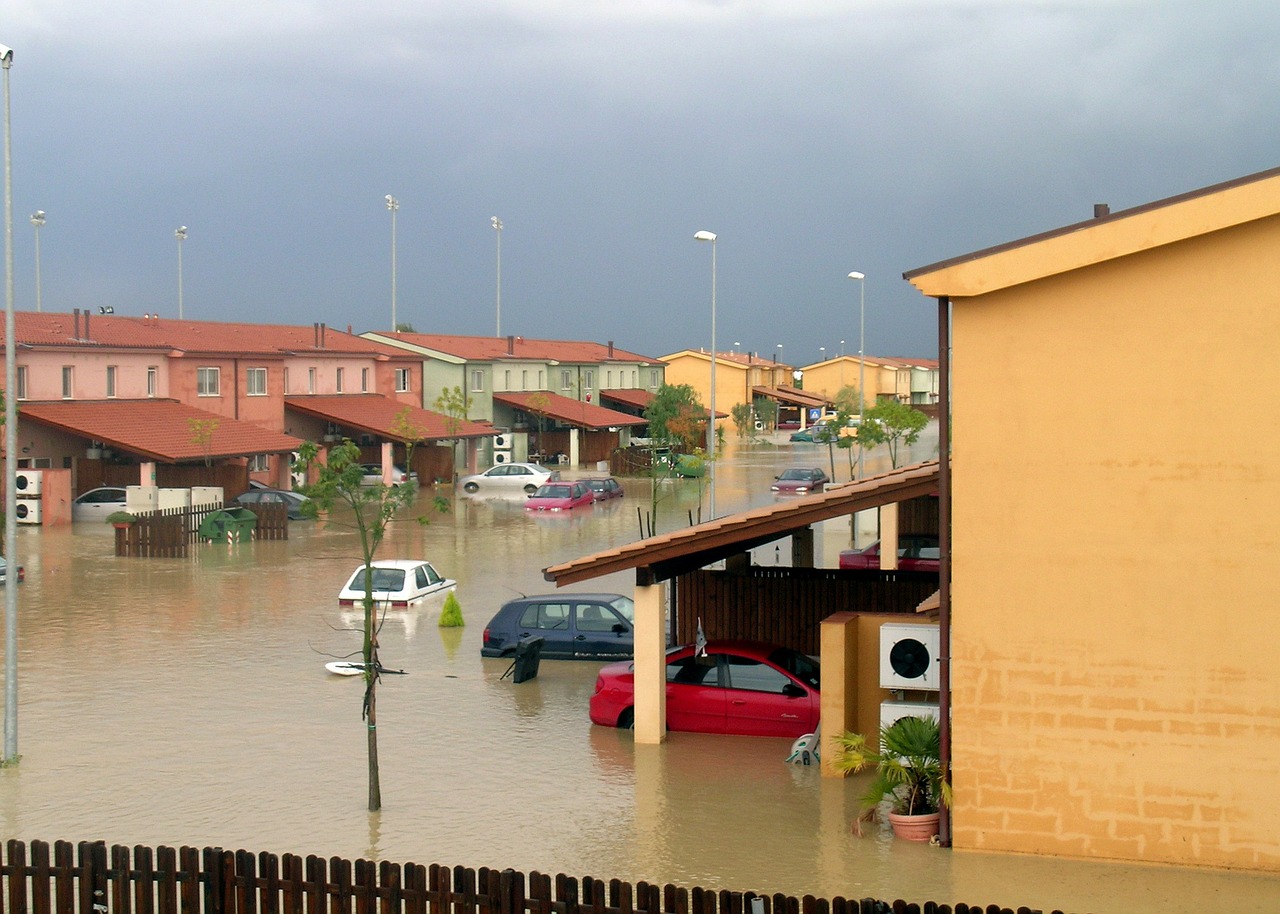 Water damage is the most common kind of damage to homes — and the most expensive. Because fire is easily detected from both inside and outside of the home, fire damage can be kept to a minimum. Excessive rain, burst pipes, and faulty water heaters can cause severe damage in a short time. And because water damage is undetectable from outside, flowing water can go unchecked for hours or days destroying everything from the wallpaper to the foundation.
Once you install a home security system, your home isn't likely to be a target for burglars, but is still as likely to suffer from a burst pipe. Take full advantage of your home's high tech system to protect it from water damage. Ask your security firm to add a water detection device to your home security monitoring system.
Your security firm will add water detection devices throughout your home. Every kitchen, bathroom, and laundry room needs to be protected as these are the most likely spots to suffer a problem. However, pipes run throughout your home putting every hallway and room at risk of water damage. The water detection devices will notify the 24-hour monitoring team of excess water flow. The team can immediately send an agent to your home to shut off the water at its source and prevent your home from extensive and expensive damage.
Once you have a water damage claim against your insurance policy, you will be paying higher rates for years — regardless of which company you use. Your home will have become marked as a high-risk residence. Avoid the headache and expense of water damage with a thorough security system. Add a flood detection service to your security package today.